Cleaning Solutions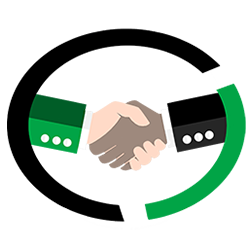 WHAT SETS US APART
Gem State Paper & Supply is here to serve you! It's not "about us", it's about what we can do for you. Since 1946 we have been providing products and solutions to make your life cleaner and easier. We are proud to be locally owned and operated and love to support the communities in which we serve.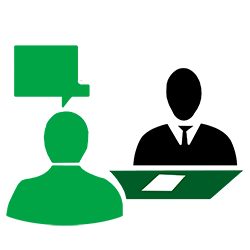 YOUR SALES CONSULTANTS
As a Gem State Paper & Supply customer, you will not only have one, but two dedicated service representatives available to meet the needs of your unique business. Our staff is fully trained on all the products and services we offer and are eager to help you find the best solutions. We would be honored to help you! Call 800-727-2737 to set up a free consultation with one of our professional sales consultants today.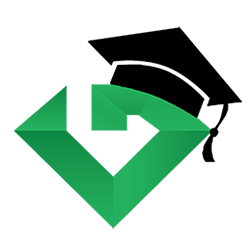 TRAINING & CERTIFICATION
Through Gem State University, we offer training and certification onsite or at one of our facilities on the following subjects:
Green Cleaning
OSHA Bloodborne Pathogens
OSHA Hazard Communications
Window Cleaning
Dilution Control Systems
Hard Floor Care
Carpet Care
Restroom Cleaning
Machines and Equipment
Hand Hygiene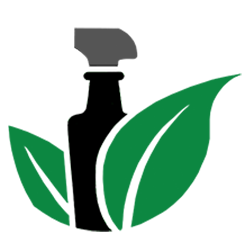 GOTO
Greener Options Today
We know sustainability and environmental responsibility matters! Gem State Paper & Supply is your GOTO for eco-friendly sustainable cleaning solutions and foodservice product options. Choosing manufacture partners that share our vision for responsible manufacturing using sustainable materials and efficient distribution are at the forefront of our commitment to you and our environment! Ask one of our friendly sales consultants about the many green solutions we offer and help you select the products that will provide a clean environment while reaching your goals of reducing environmental impact.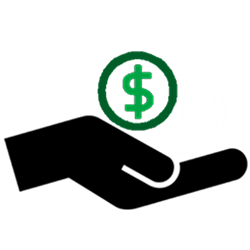 BUDGET MANAGEMENT
Do you need budget management support? Gem State Paper & Supply can help you to manage your budget with recommendations that fit your needs. We are happy to implement and review your program with you and make budget saving recommendations to ensure efficiency. Need a review and approval process to allow for order approval defined by dollar limits during the ordering process? We can do that too!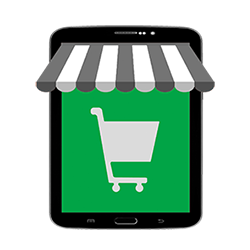 ONLINE ORDERING
Gem State Paper & Supply is proud to offer easy and convenient responsive online ordering. Find new products with easy navigation by product category or the autocomplete search bar. Place orders from your purchase history making checkout quick and easy. Plus, receive your order confirmations and invoices automatically through our paperless invoice delivery system.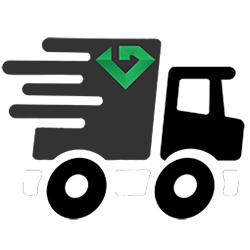 DELIVERY
From McCall to Winnemucca, and Ontario to Jackson, fast and easy free delivery service is available from any of our four convenient locations. Delivery not your thing? We offer curbside pickup or visit any of our locations. Our friendly customer service team will be happy to help you find just what you are looking for.