About Us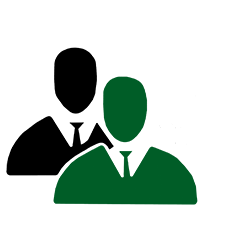 WHO IS GEM STATE PAPER & SUPPLY COMPANY?
With In 1946, Armour Anderson founded Gem State Paper & Supply Company in Twin Falls, Idaho. As your local, family-owned paper product, janitorial and sanitation distributor, Gem State Paper & Supply Company employs over 75 hardworking individuals who care about and put our customers first. Serving many customer segments in Idaho including Boise, Twin Falls, Pocatello, Idaho Falls, and Elko, Nevada marketplaces, Gem State Paper & Supply Company is here to help you succeed.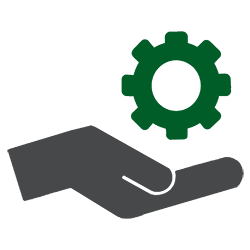 WHAT PRODUCTS & SERVICES DO WE PROVIDE?
We're "more than just paper!" We provide and service janitorial supplies, food service, bar and restaurant supplies, chemicals, paper products such as hand towels, toilet paper and dispensers, hand care such as soap and dispensers, industrial janitorial equipment, commercial laundry systems, warewash systems, office supplies and much more! If you have a need, Gem State Paper & Supply Company will find you a viable solution.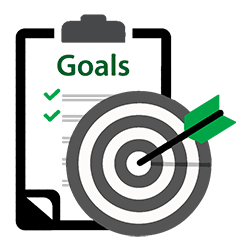 WHAT IS OUR GOAL?
We aim to provide all customers with the best services, supplies, & solutions delivered through our expert customer service representatives. With over 70 years of industry experience, we are confident that we can take care of our customers needs better than anyone else. We thank all of our customers for your support and for those who aren't already with this great team, we invite you to come be part of our Gem State Paper & Supply family.